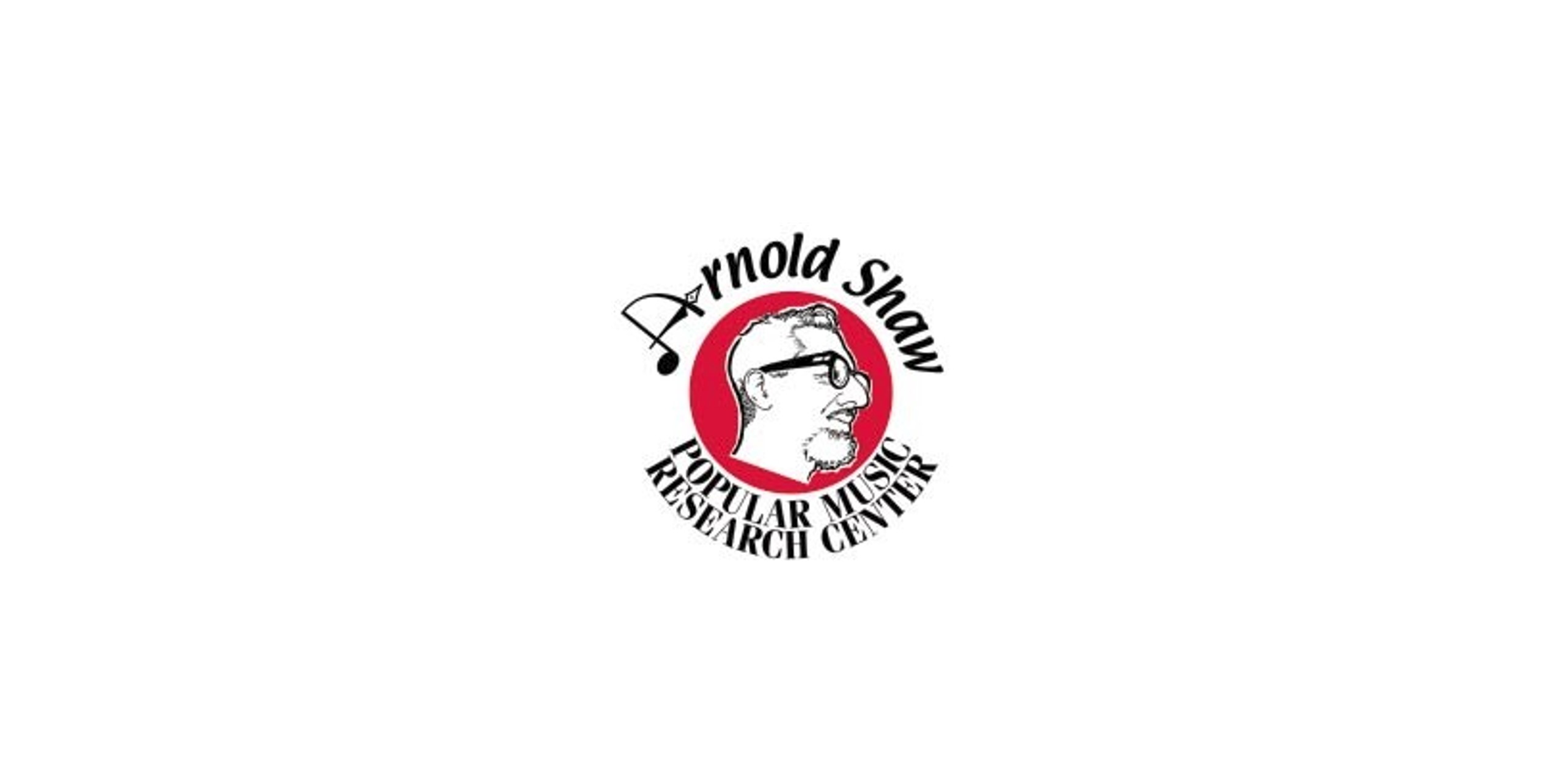 Welcome
Arnold Shaw
founded UNLV's Popular Music Research Center in 1985, making it one of the world's oldest institutions of its kind. Shaw believed that Las Vegas's cultural identity rested on two pillars: gaming and popular musical entertainment. He therefore envisioned UNLV housing a popular music research center parallel to the university's
Gaming Institute
.
Today, the Arnold Shaw Center honors Shaw's vision, enabling the study of popular music through two major activities:
1)
Collecting, archiving, and making accessible historical materials related to popular music, including
music manuscripts, memorabilia
,
sheet music, and recordings
, with a special emphasis on Las Vegas musical entertainment.
2)
Providing a forum for scholars and practitioners of popular music to share their research and creative work with the UNLV community and the broader public. Our current efforts in this regard center on our
annual lecture series
, which welcomes prominent figures in popular music studies to share their knowledge with UNLV's community and beyond.
New! 2022–2023 Lecture Series


We are excited to announce our
2022–2023 lecture series
!
All lectures take place on Wednesdays at 5:30 in the
Alta Ham Fine Arts Building (HFA)
, room 147. They are free and open to the public.
This season, we are joined by four well-known scholars and musical practitioners from around the United States. They will share with us their research on jazz, blues, film music, and Japanese popular music. Their work draws broadly on multiple disciplines, including African American Studies, Asian Cultural Studies, Film Studies, Philosophy, Cultural Studies, and more.
October 12, 2022
Damani Phillips, Director of Jazz Studies, University of Iowa
"Lost Soul: Issues in Teaching Ethnically Derived Arts in Academia"
October 26, 2022
Julia Simon, Professor of French, University of California, Davis
"Debt and the Blues: Sharecropping, Tenancy, and House Contract Sales"
February 1, 2023
Marié Abe, Associate Professor of Ethnomusicology, Boston University
"Sounding Space and Sociality in Contemporary Japan"
March 1, 2023
Julie Hubbert, Professor of Music History, University of South Carolina
"Barbra Streisand, 2nd Wave Feminism, and New Hollywood Film"
Links
News
Lecture Series
Collections
Manuscripts and Unica
Print Materials and Recordings
Contact
Join our mailing list or volunteer
About the director
The Arnold Shaw Popular Music Research Center is directed by
Jonathan Rhodes Lee
, a member of the School of Music's Musicology Division. Professor Lee's specialties
in popular music lie in film music
, particularly American products. He is also an avid blues fan, and he struggles to play blues guitar in a passable fashion.
Arnold Shaw (1909–1989)
Arnold Shaw was a writer, music publishing executive, songwriter, and member of the UNLV faculty from 1979. Shaw is perhaps best known today for his fifteen influential books on popular music, including Honkers and Shouters: The Golden Years of Rhythm and Blues (Crowell-Collier, 1978), Black Popular Music in America (Schirmer, 1986), and The Jazz Age: Popular Music in the 1920s (Oxford University Press, 1987). At UNLV, he was beloved for his "Rap with the Artist" series, which brought well-known entertainers to interact with the university's students. Shaw's deposit of his tape archive and papers in 1985 founded the Popular Music Research Center, renamed in his honor in 1989.

Click here for more information about Shaw.